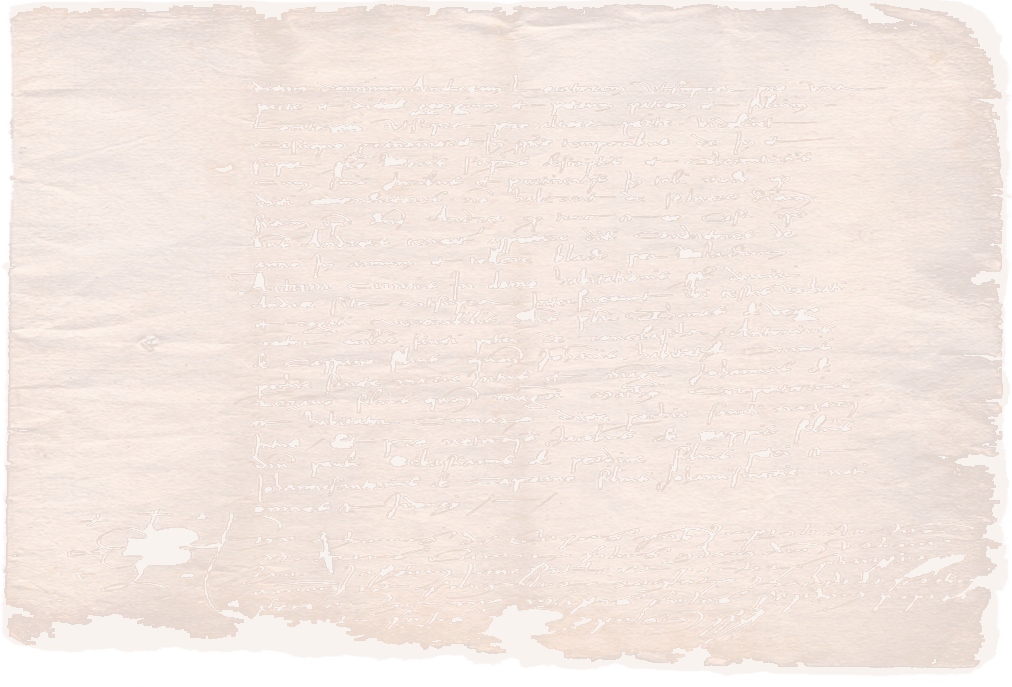 Dr. phil. Andrea Esmyol
Scharlbarg 34
21149 Hamburg
Deutschland
Tel.: +49 (0)40 532 694 03
Mobil: +49 (0)177 369 4590
E-Mail: info@translatin.info

Member of:
Federal Association of Interpreters and Translators, Germany
(Bundesverband der Dolmetscher und Übersetzer e.V. BDÜ).

Responsible for the content: Dr. Andrea Esmyol


Disclaimer

Despite carefully checking, I cannot accept any liability for the content
matter of external links. Owners of the respectivewebsites bear sole
responsibility for the contents of the linked pages.