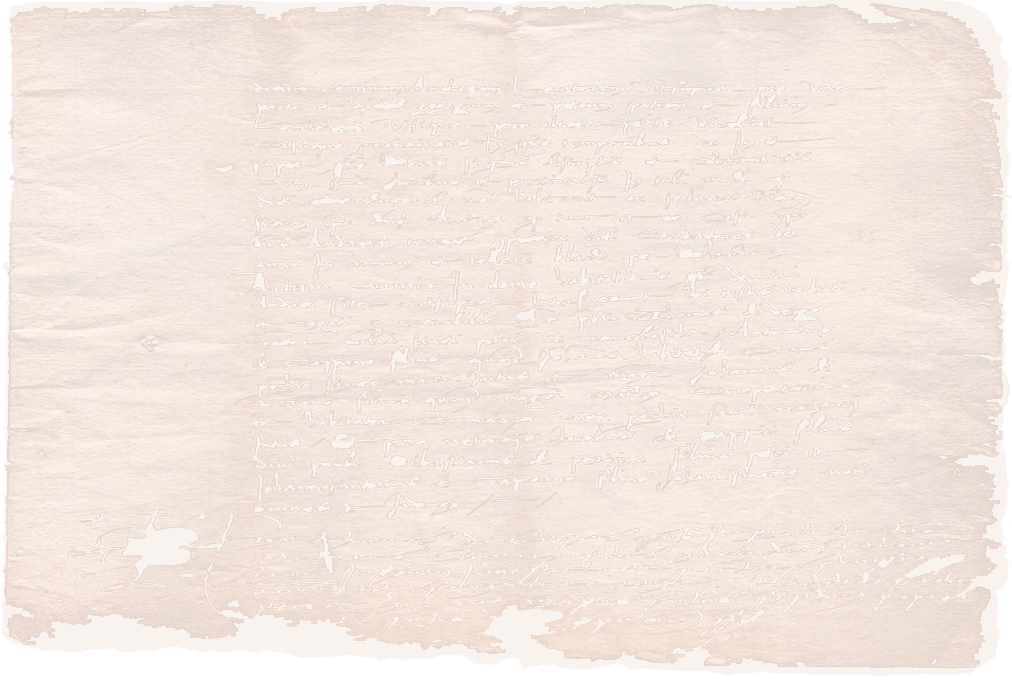 Transcription und translation of handwritten or printed ancient documents

The price is dependent on several factors including the legibility, the use of abbreviations and the subject matter. Please do not hesitate to ask for an exact quotation on the basis of a sample of the text.

Translation of academic and scientific texts, English/German and German/English

Translations are normally billed per word or per line. The accepted standard for a normal line is 55 characters including spaces, according to DIN EN 15038. The rates are dependent on the subject matter or the deadline. Proofreading is charged by the hour.

Research trips

Research time in archives and libraries is charged according to the time taken, including the traveling time to and from the venue. If a job takes more than 4 – 5 hours, a daily rate is usually charged, travel expenses and fees extra. Please ask for an individual quotation.